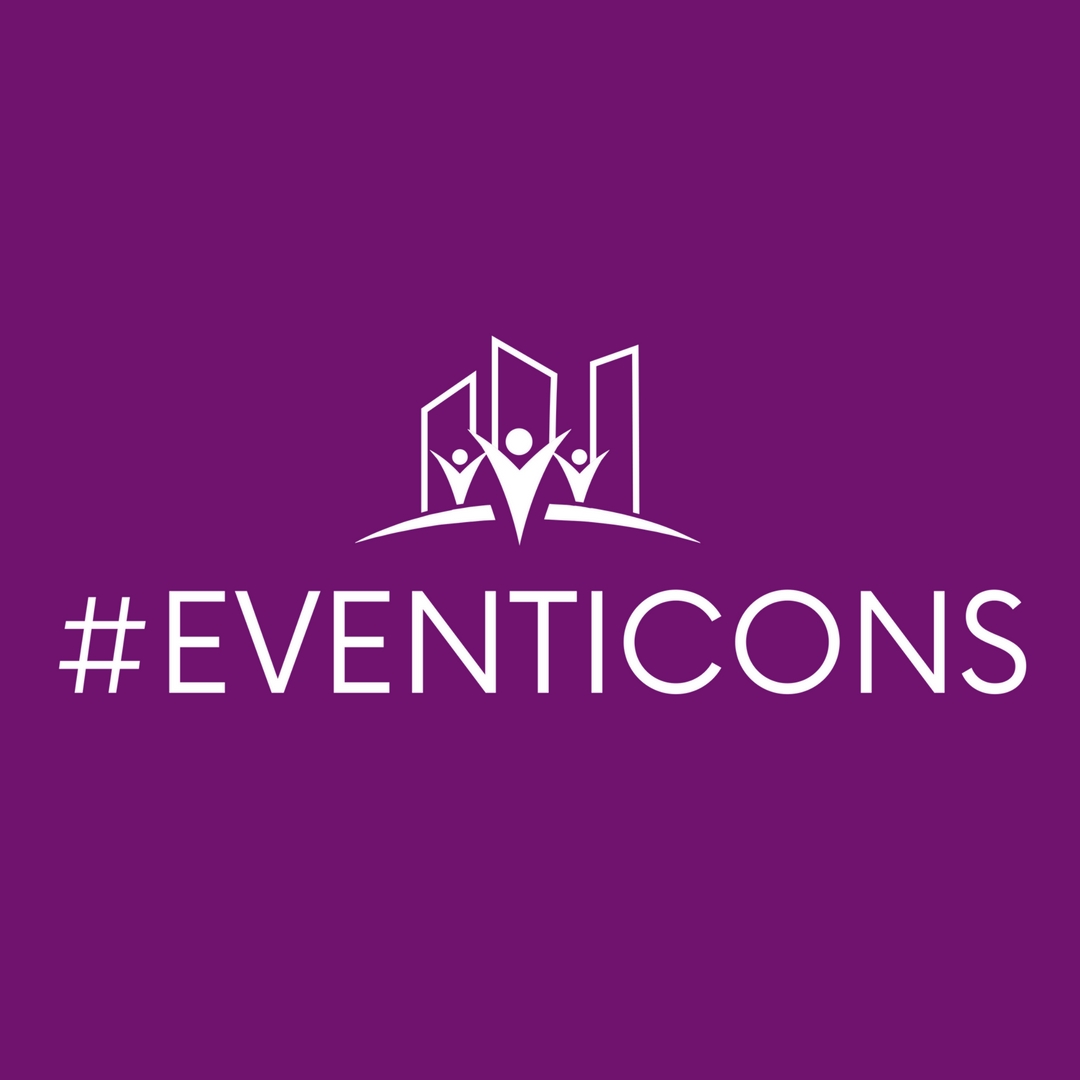 The second episode of #EventIcons is here and I wanted to start the show off with a topic that I am very familiar with but I know a lot of planners find confusing and that is event AV. So I brought together the three people I know are putting our a huge effort to educate planners and make AV much easier. I hope you enjoy this weeks episode, and be sure to tune in live so you can ask questions as well!
Follow our #EventIcons guests on Twitter:
Iconic resources mentioned:
Tune in next week where we talk event technology with some of the brightest name's in event tech on Episode 3 with Liz King, Sean Holladay and Laura Lopez. See you next week!