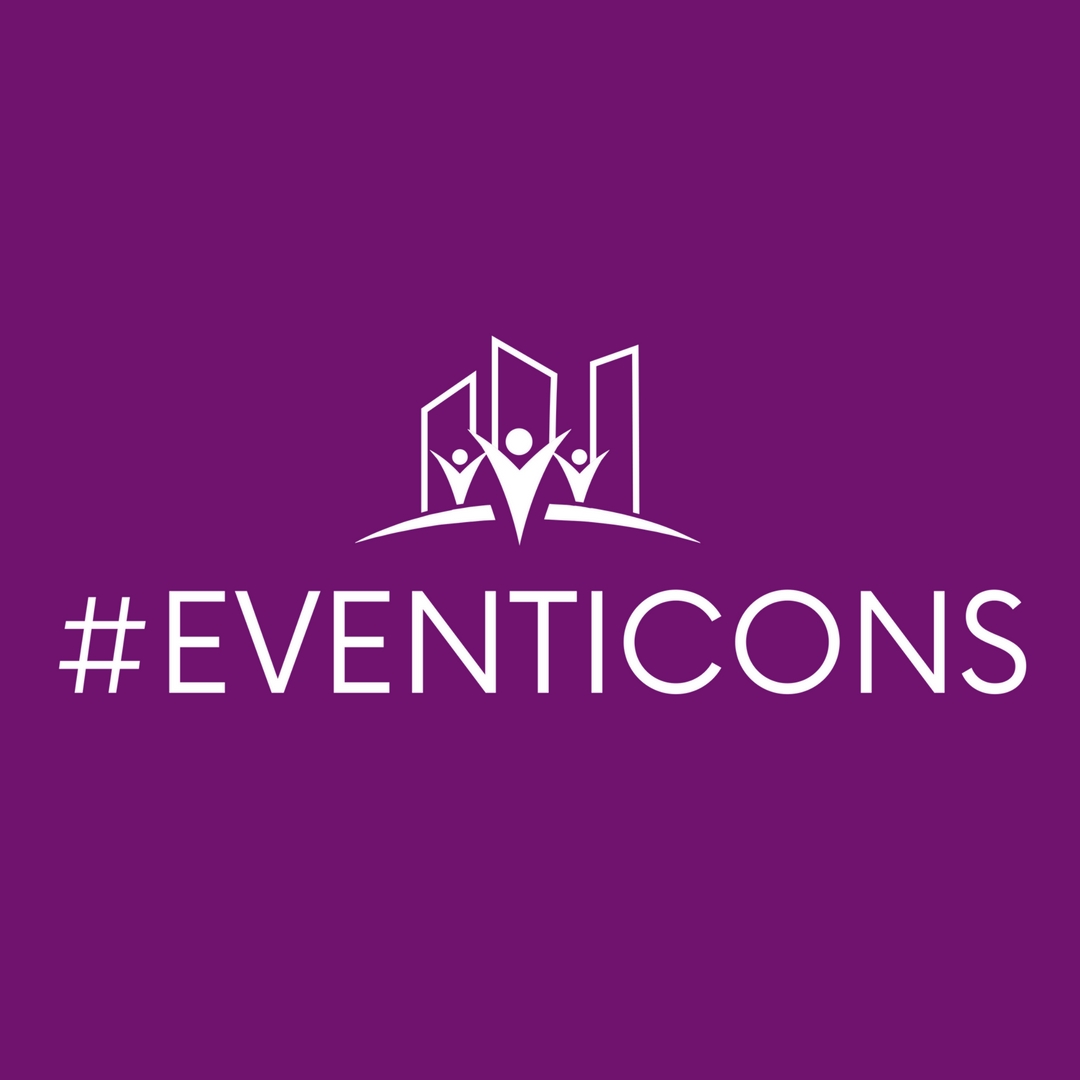 Join us every week on #EventIcons where, I, Will Curran and the audience get a chance to ask questions to the most iconic people in the event industry. This week, we are doing things a bit differently and give you a chance to get to know me, the host. Dan Tyre is #6 employee of Hubspot and speaks at hundreds of events, and grills me on how I started the company and my tips to making the events run smoothly.
Follow Endless to not miss an episode of #EventIcons: @helloendless
Follow Dan Tyre on Twitter: @dantyre
Follow Will Curran on Twitter: @itswillcurran
Epic resources and events mentioned:
 
    Join us next week where we'll have Brandt Kreuger, Midori Connolly, and Andrew Latimer for episode 2!