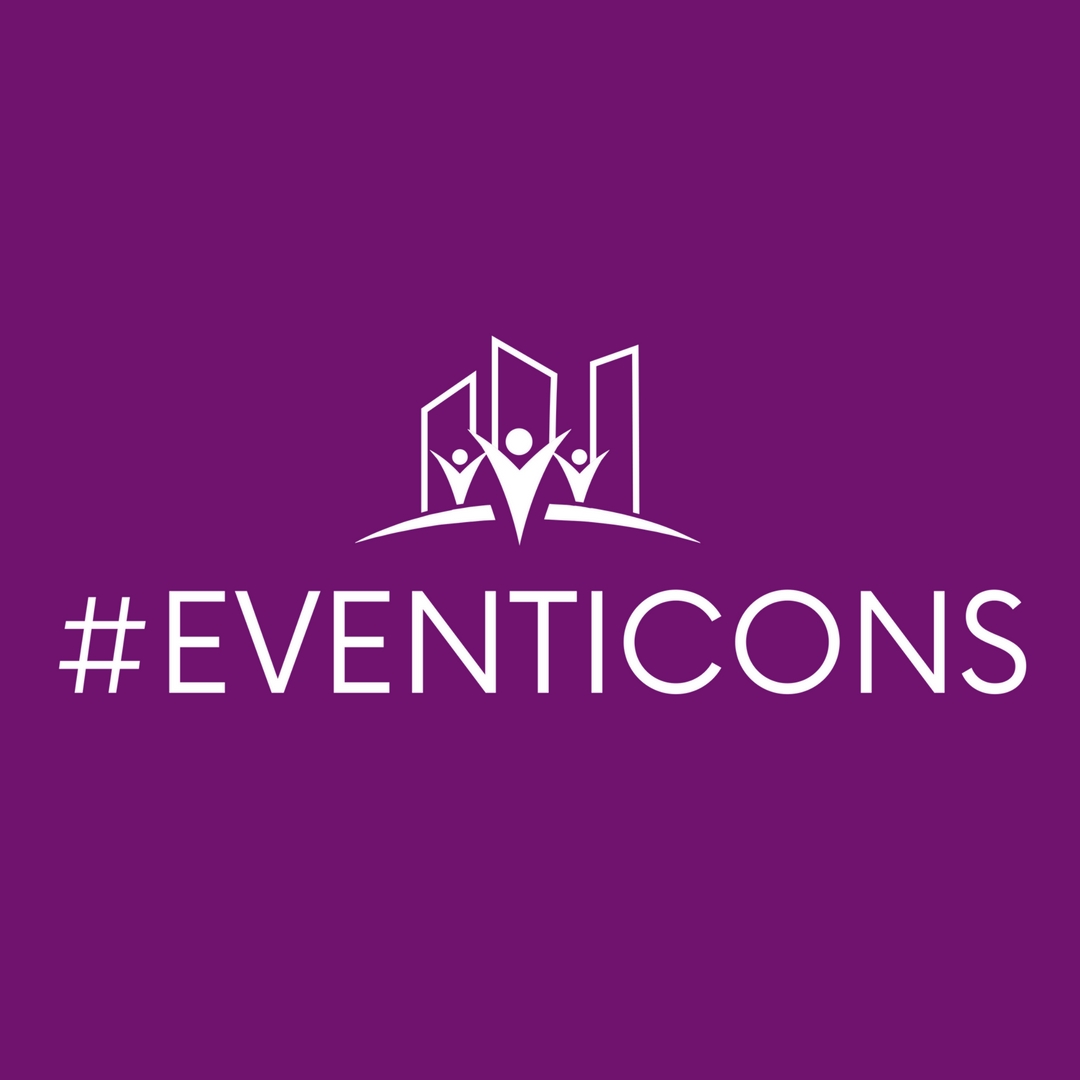 On today's #EventIcons, we're taking a closer look at how to plan an event without visiting the venue using AR and VR in events. During a very recent episode of the Event Tech Podcast, Will Curran and Brandt Krueger already tackled a similar topic. However, it's never quite enough! When considering all the unbelievable potential of AR and VR in events, endless (Endless? Get it?) possibilities for discussion are out there. And this week, we'll jump on the topic of venues, and what AR and VR can mean in this context.
The advancements we're witnessing in technology are staggering. And while the event industry might be a little slow in adopting some trends, attention should be paid to how our lives as event planners can change. One of the amazing possibilities of AR and VR is paying virtual visits to potential venues while simulating experiences. The concept alone is mesmerizing, and the number of resources that can be saved is more than appealing. 
Click here to read the full blog and check out this episodes resources!